An Ode to Caribbean American Mothers
Updated: Jun 28, 2021
Written by Makeda
Caribbean American Heritage Month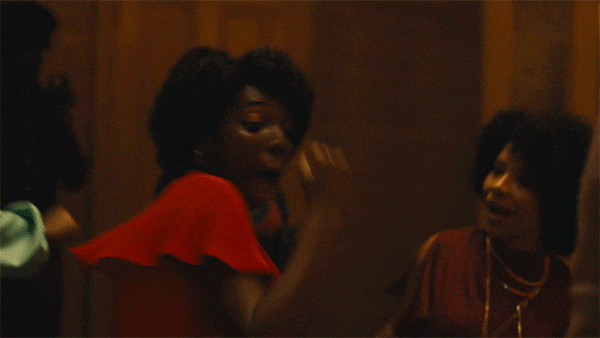 With Caribbean American Heritage Month underway, what better way to acknowledge the month than to honor the women who root our families, communities and diaspora with an acknowledgement of the Caribbean community of women I grew up with in Brooklyn, New York!
Communities
Since the first wave of immigrant migration to the United States in the mid 1940s, Caribbean families have been an integral part of the American melting pot. They hold unique positions as they are not just only of the Black diasporic community, but are also being Caribbean. As a result, they must create their own spaces within their new community for themselves and their families. Within my community in Brooklyn, New York, I observed that Caribbean American women are reshaping their communities as they continuously create community organizations that speak to the needs and issues of the Caribbean families living in Brooklyn while taking care of their homes in the Caribbean through fundraisers and charity drives. As closely knit communities, the Caribbean communities in Brooklyn maintain a delicate balance of Caribbean heritage and American aesthetic in order to establish a foundation for themselves and their families. Similar to my own mother, I noticed how hard these women worked to afford their family's livelihood in America and also their families in the Caribbean. I admired their strength as they advanced themselves as nurses, doctors, teachers, nannies, housekeepers, and corporate professionals in order to propel themselves and their communities.
Family


As mothers, Caribbean American women are recreating their homes to connect and keep up with their children and growing families. Home for Caribbean women allows for them to shape their communities in order to create homes for their families and themselves. Within my Caribbean community in Brooklyn, I observed that Caribbean women in my family, and in our community are proud of their role in their families. Whether they are a mother, aunt, godmother, sister, friend they are proud of their heritage, cultural connection as they continuously travel back and forth to the Caribbean, being the breadwinner for their families, and most importantly being the matriarch of their households as they maintain and continue traditional Sunday dinner meals for the entire family and community. I often spoke to these women and throughout their conversations and stories the women spoke of their children, mothers, husbands and other people that have inspired them to be better mothers, daughters, wives, and members of their families. Understanding their importance in their diasporic experience, these women and their initial experiences strengthened their role within their Caribbean communities. Caribbean women are continuously connecting family to the community, as they collectively attest to their Brooklyn Caribbean residence as an integral part of their family's acculturation. Most importantly, being able to pass on their Caribbean heritage to their children and future generations and proudly watching their children maintain their Caribbean roots and identity as Americans.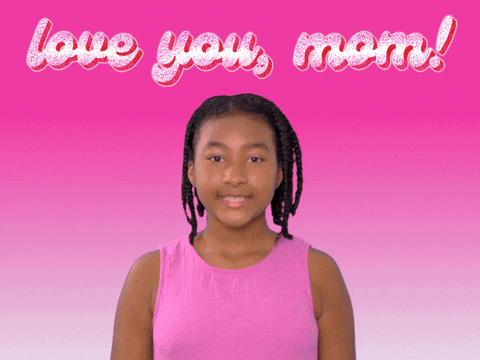 To our Caribbean women, mothers, daughters , wives, sisters , aunts, nieces and friends we admire you, acknowledge you and may you continue to pass on our traditions so that our future generations can be fulfilled.